The Gasserhof farm in Falzes: for a farm holiday at Plan de Corones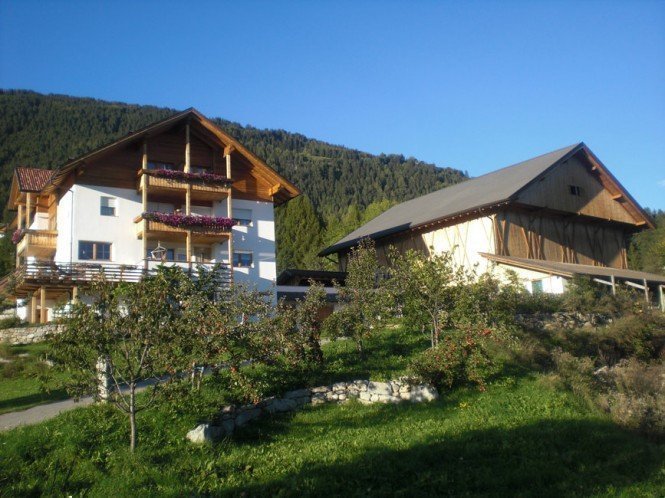 Hallo and welcome on the website of our idyllic Gasserhof in Falzes! We would like to invite you to take part to a virtual tour which will help you to know our farm thanks to wonderful photos and detailed information.
If you should be up for a wonderful farm holiday at Plan de Corones, please feel free to contact us at any time. We would be glad to help you by planning your dream holiday close to nature, surrounded by a cosy, relaxing and vital atmosphere.
We, the family Hinteregge, are glad to welcome you as our guests.
A diversified farm holiday at the Gasserhof farm: party cellar, wide garden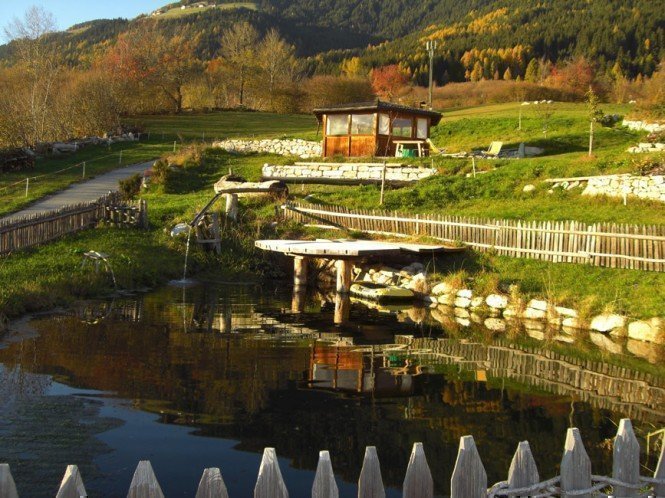 Enjoy your full holidays which will remain as good memories both for adults and for children! Just only at our farm there is a great variety of experiences to live. For example you can spend  a whole day at the farm supporting us in the farm activities, our little guests go crazy for the many farm animals who live here, but also in our big garden outside there is enough space to have fun and relax.
Or you can spend a funny evening in the party cellar.
Feel at home in the comfortable farm apartment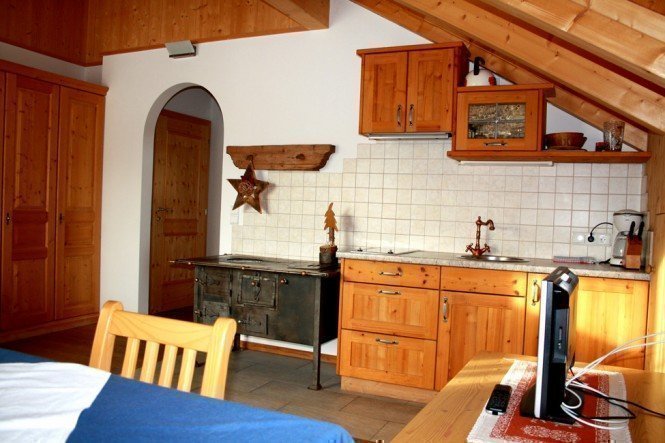 The four cosy and wide accommodations at our Gasserhof in Falzes are really a wellness oasis.
The wooden structure and the typical South Tyrolean interior equipment create a particular living flair. Depending  on the apartment 2-4 guests can comfortably spend their holiday at this farm in Plan de Corones.
Both in summer and in winter wonderful free time activities in Falzes – holiday region Plan de Corones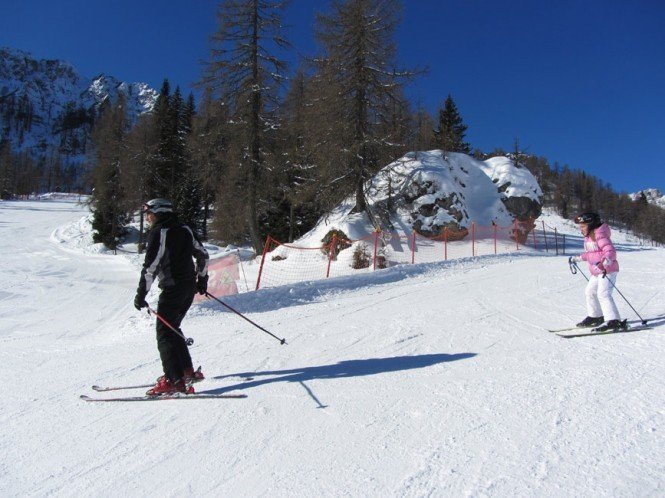 It's not important when you decide to spend a dream holiday in Pusteria valley, in any case you can be sure to spend days full with nature experiences and to find a friendly hospitality and a great variety of free time activities.  In winter the ski area #1 in South Tyrol is located very close to the Gasserhof farm in Falzes. During the warm months of the year excursionism, mountain bike, culture fans and nature friends find here what they need: a wonderful farm holiday at Plan de Corones is within your reach!