Holiday in Falzes along the sun road of Pusteria valley
Spending a holiday in Falzes means at the same time living on the sunny sie of the Alps.  That's why in South Tyrol you will hear about Falzes along the sun road of Pusteria valley. The pictoresque mountain village is famous for its friendly and cosy charm. Located in the heart of this alpine scenery the village of Falzes is a perfect starting point to enjoy during the whole year the huge variety of this region. Excursionism and mountain bike fans as well as gourmet and culture fans will find what they need.
Holiday in Falzes: at the Gasserhof you will enjoy every moment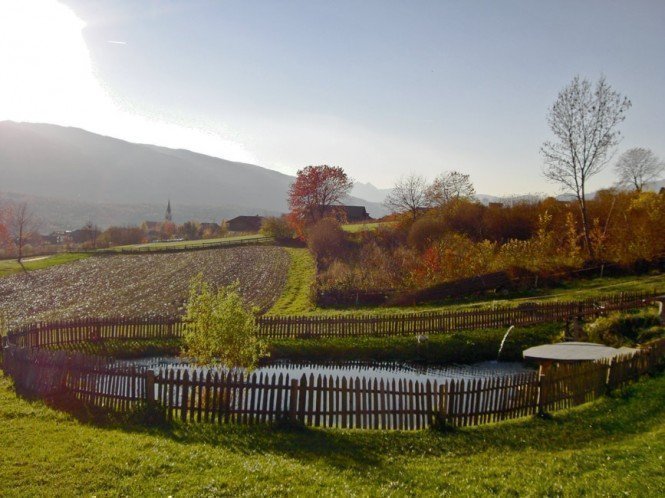 Our farm is located in a wonderful and quiet position, at an altitude of a about 1050 metres, but the sunny town of Falzes is at a distance of only 400 metres. Here you can do an errand and let you fascinate from the ancient charm of this village. If you should be up for some more "city-life", the cultural city of Brunico is only 5 km from here. But also other cities are easy to reach, for example the historical episcopal town of Bressanone, the main town of Bolzano or also the Garda lake and Venice are not so far away. Who wants to spend the most beautiful days of the year in South Tyrol should choose a holiday in Falzes. Feel free to contact us when the travel fever rises, we have the right medicine for you!